Hey there! It's Dr. Max, and today I'm taking you on a virtual tour of the world of online Viagra shopping. With so many websites selling Viagra, it's essential to know how to choose the real deal and avoid the duds. Let's deep dive into the dos and don'ts!
The All-Important Prescription
Why It Matters: I can't stress this enough – always have a prescription when buying Viagra. It ensures you've been checked out by a medical pro and that Viagra is a safe option for you.
Beware of No-Prescription Offers: Any site willing to sell Viagra without a prescription? Major red flag. It's probably not the real deal and may even be harmful.
Check the Pharmacy's Credentials
VIPPS, Your New Best Friend: Always look for the Verified Internet Pharmacy Practice Sites (VIPPS) seal. It's a big indicator that the online pharmacy is legit.
License and Location: Make sure the vendor mentions their physical location and provides a state license number. If they're hiding, you should be running!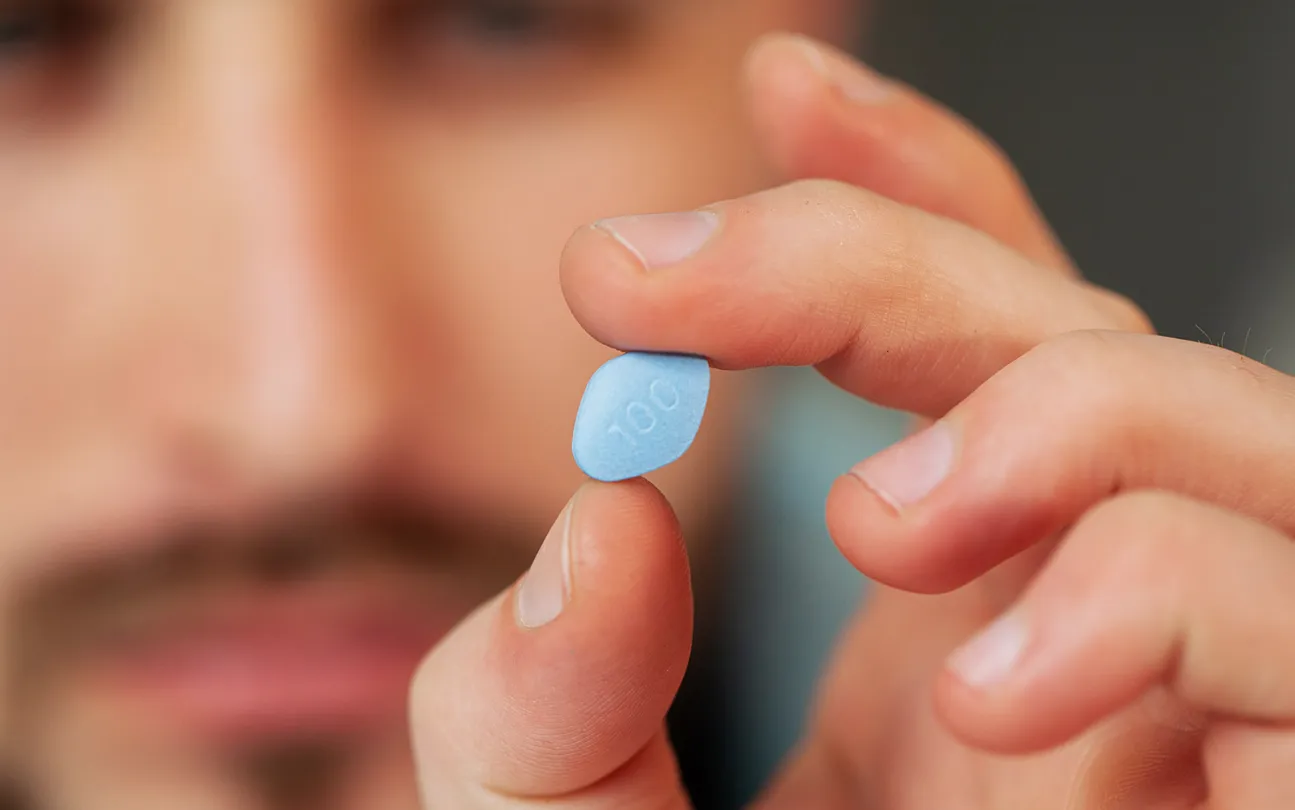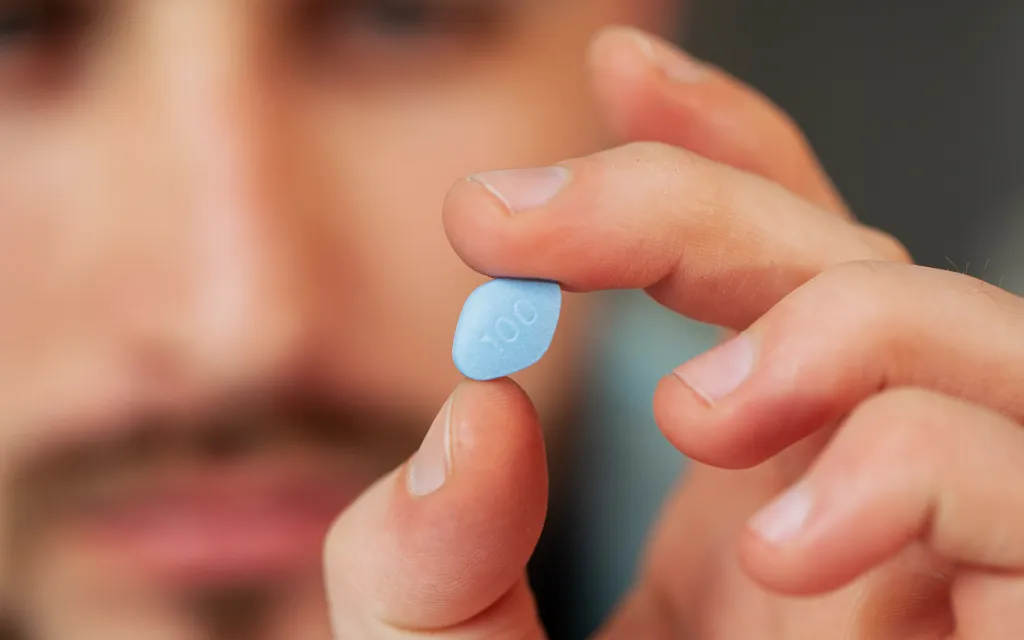 Pricing: If It's Too Good To Be True…
Market Rate: Do a bit of homework. Find out the market rate for Viagra. If a site offers it at an unbelievably low price, it's probably fake.
No Free Lunches: Beware of 'free trial offers'. Many times, these are just schemes to get your credit card details.
How's Their Customer Service?
Accessible Pharmacists: A reputable site will have pharmacists available for chat or call. They're there to answer any questions or doubts you might have.
Clear Return & Refund Policies: Ensure the vendor has transparent return and refund policies. It's a sign that they stand by the authenticity of their product.
Dig Deep Into Reviews and Testimonials
Real Customers, Real Experiences: Sure, the website itself will only show positive reviews. So, check third-party review sites. See what real customers are saying.
Consistency is Key: If 99% of reviews praise the vendor and 1% doesn't, it's probably okay. If 50% of the reviews raise red flags? Time to rethink.
Secure Websites are Non-Negotiable
Https and Padlock: Always check the URL. It should start with 'https', and there should be a padlock symbol. This ensures any info you provide, like credit card details, remains encrypted and safe.
Privacy Policies: Make sure the vendor has clear privacy policies in place. Your personal and medical info should remain confidential.
The Packaging Test
Discreet & Sealed: Once you order, observe the packaging. It should be discreet with the medicine well-sealed. A tampered or open package? Return it immediately.
Expiry Dates: Always, always, always check the expiry date. Consuming expired meds is a big no-no!
Last but Not Least: Trust Your Gut!
Gut Feeling: If something feels off, it probably is. Always trust your gut feeling when it comes to online shopping, especially for medications.
There you have it, folks! The world of online shopping is vast, and with a little caution, you can safely buy Viagra online from reputable vendors. Remember, it's your health on the line, so never cut corners.
Stay smart and stay safe!